Are you signed up for Summer Reading 2016 yet? Call today, to register for a great way to read books and earn prizes!
Log your Summer Reading books here!
We're taking art to the EXTREME! Explore a wide range of art through painting, drawing, building and more! Art has never been this fun. You don't want to miss out.
Wednesdays at 2:00 pm in kids' zone
90's Sports Edition Teen Movie: Space Jam
Thursday at 4:00 pm in Teen Tech Zone
Looking for that perfect magazine? Read digital magazines on your computer, smartphones, or tablet using your library card!
HAVE YOU HEARD ABOUT HOOPLA?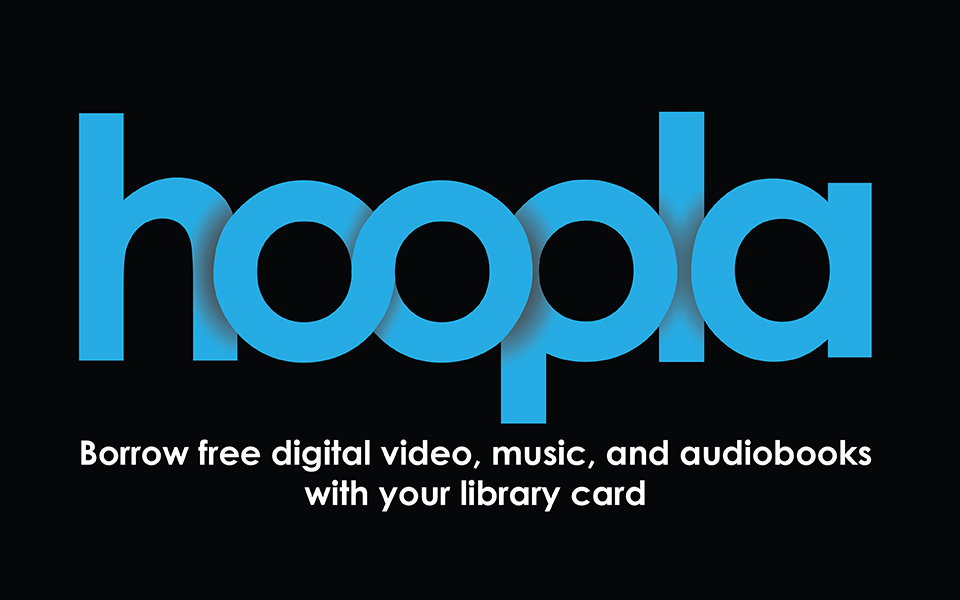 Click here to start enjoying FREE digital movies, music, eBooks, graphic novels, and more...