Make sure you Get in the Game with Dave Rudolf!
Join us for a musical evening!
Monday, July 25th at 6:00 pm
Are you signed up for Summer Reading 2016 yet? Call today, to register for a great way to read books and earn prizes!
Log your Summer Reading books here!
Bring your little artist in to create a masterpiece!
Art Studio Tuesdays at 2:00 pm
Art Extreme Wednesdays at 2:00 pm
Creative Play with Art Thursdays at 11:00 am
Drop in and unwind from your stressful day!
Color Me Happy Adult Coloring Circle
Wednesdays @ 4:00 pm
Looking for that perfect magazine? Read digital magazines on your computer, smartphones, or tablet using your library card!
HAVE YOU HEARD ABOUT HOOPLA?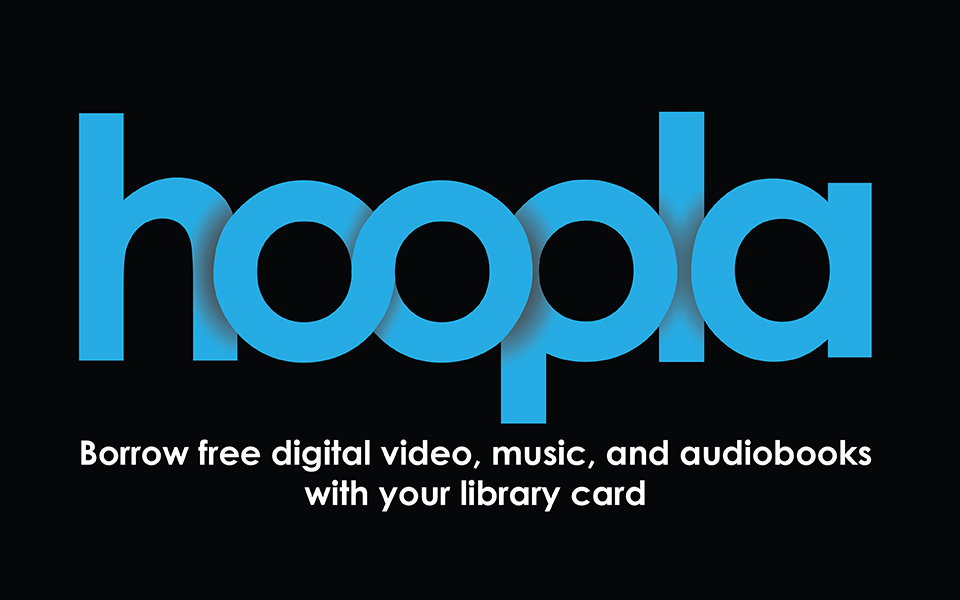 Click here to start enjoying FREE digital movies, music, eBooks, graphic novels, and more...