Interested in making a difference in your community?
Why not, help the Friends of the Library spread good will?
Find out how you can help make a difference.
Tuesday, September 6th @ 7:00 pm
Lavender Fest
Saturday, September 10th @ 1:00 pm
All ages crafts, raffles, and much more...
Looking for some perfect one on one time with your baby? Why not try Baby Time? Our lap-sit storytime is designed to engage children through movement, music, stories and more!
Wednesdays @ 11:00 am
Read digital magazines on your computer, smartphones, or tablet for FREE! Just use your library card to
access the latest magazines!
HAVE YOU HEARD ABOUT HOOPLA?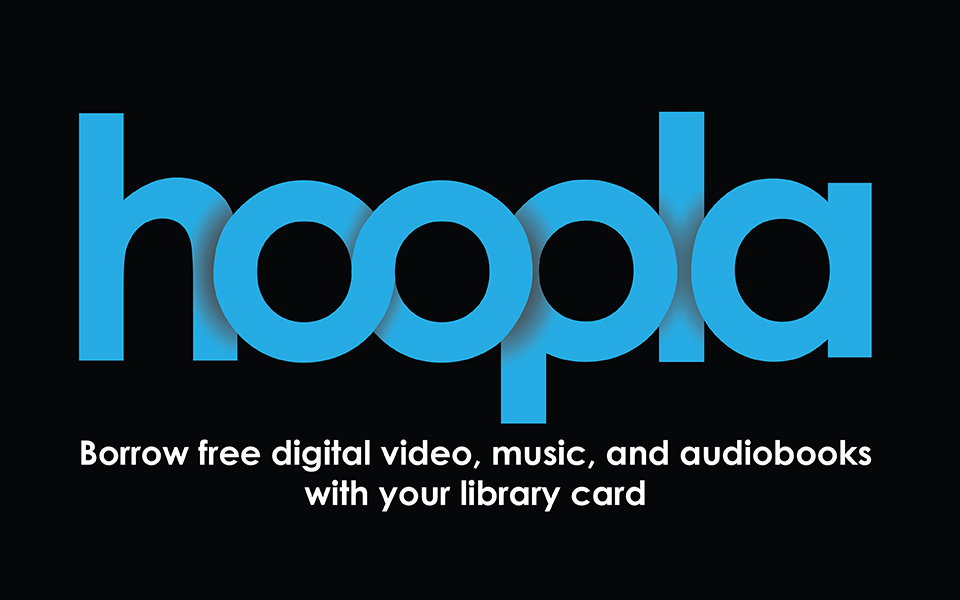 Click here to start enjoying FREE digital movies, music, eBooks, graphic novels, and more...