Menu
Item request has been placed!
×
Item request cannot be made.
×
Processing Request

Position Available:  Library Assistant
The Park Forest Public Library is seeking an enthusiastic, customer-focused individual to work at the Patron Services Desk.
Must be available days, evenings, and weekends
  Job responsibilities include:
Checks materials in and out.
Issues and updates Library cards.
Processes interlibrary loan (ILL) materials as needed.
Places holds on materials and takes interlibrary loan (ILL) requests.
Provides basic readers' advisory services.
Searches electronic databases for materials.
Shelves materials and reads shelves.
Performs opening and closing duties.
Greets patrons as they enter to make a positive first impression.
Qualifications:
One year of work experience and high school diploma or Bachelor's degree
Flexible hours
Access to transportation
Compensation:
$15/hour
15-20 hours per week
To Apply:
Library Director Barbara Osuch | barbara.osuch@pfpl.org | 708-748-3731 | www.pfpl.org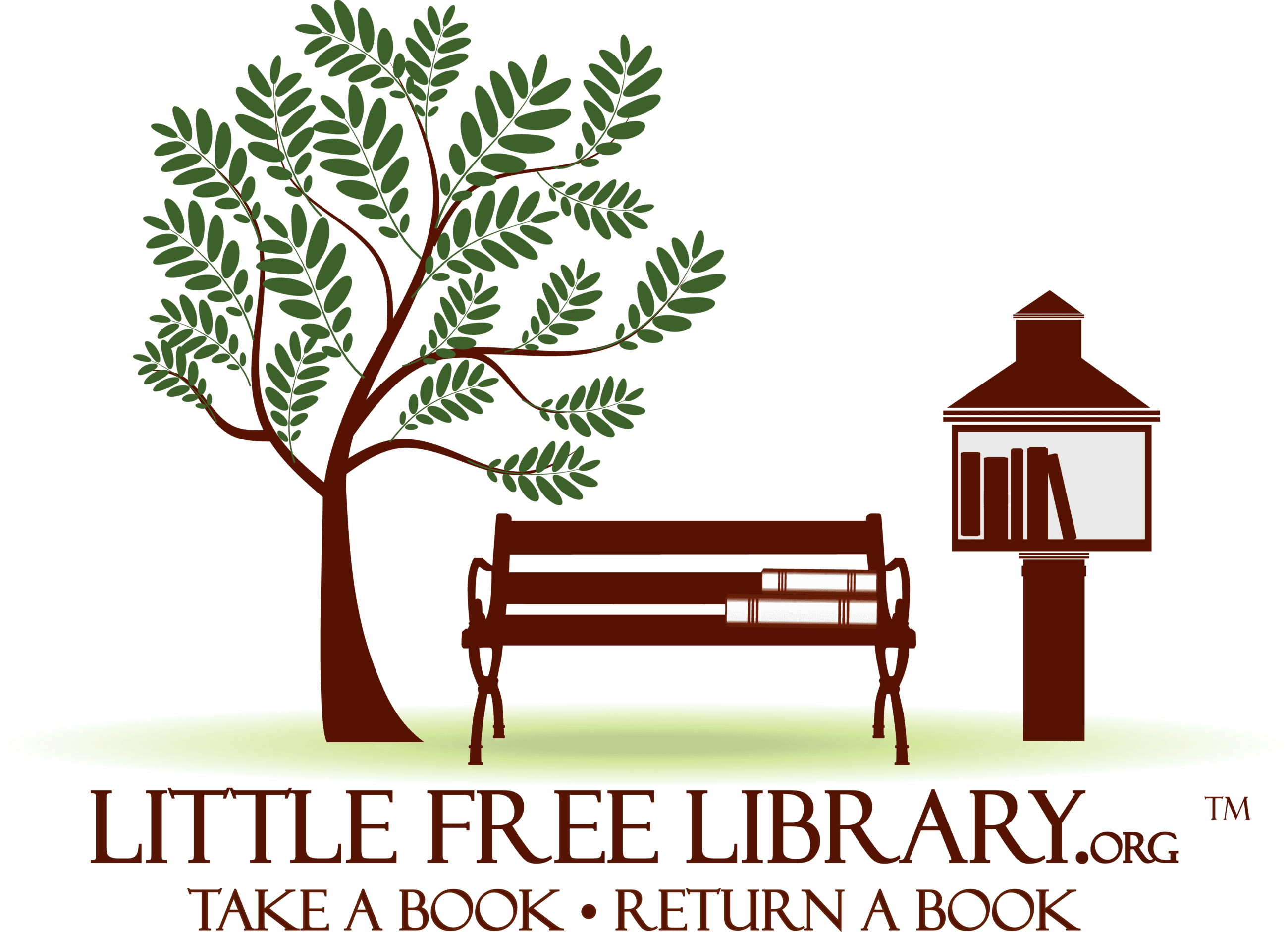 We have 2 Little Free Libraries in Olympia Fields: outside Sergeant Means Park, and the Peace Pole LFL outside the Post Office.
We have 3 in Park Forest:  next to the Pace bus stop in Downtown Park Forest, on Forest Boulevard across from the Police Station and on Lakewood Boulevard outside the Library. 
      
Access magazines for free on your computers, tablets, and smartphone with a library card