Menu
Item request has been placed!
×
Item request cannot be made.
×
Processing Request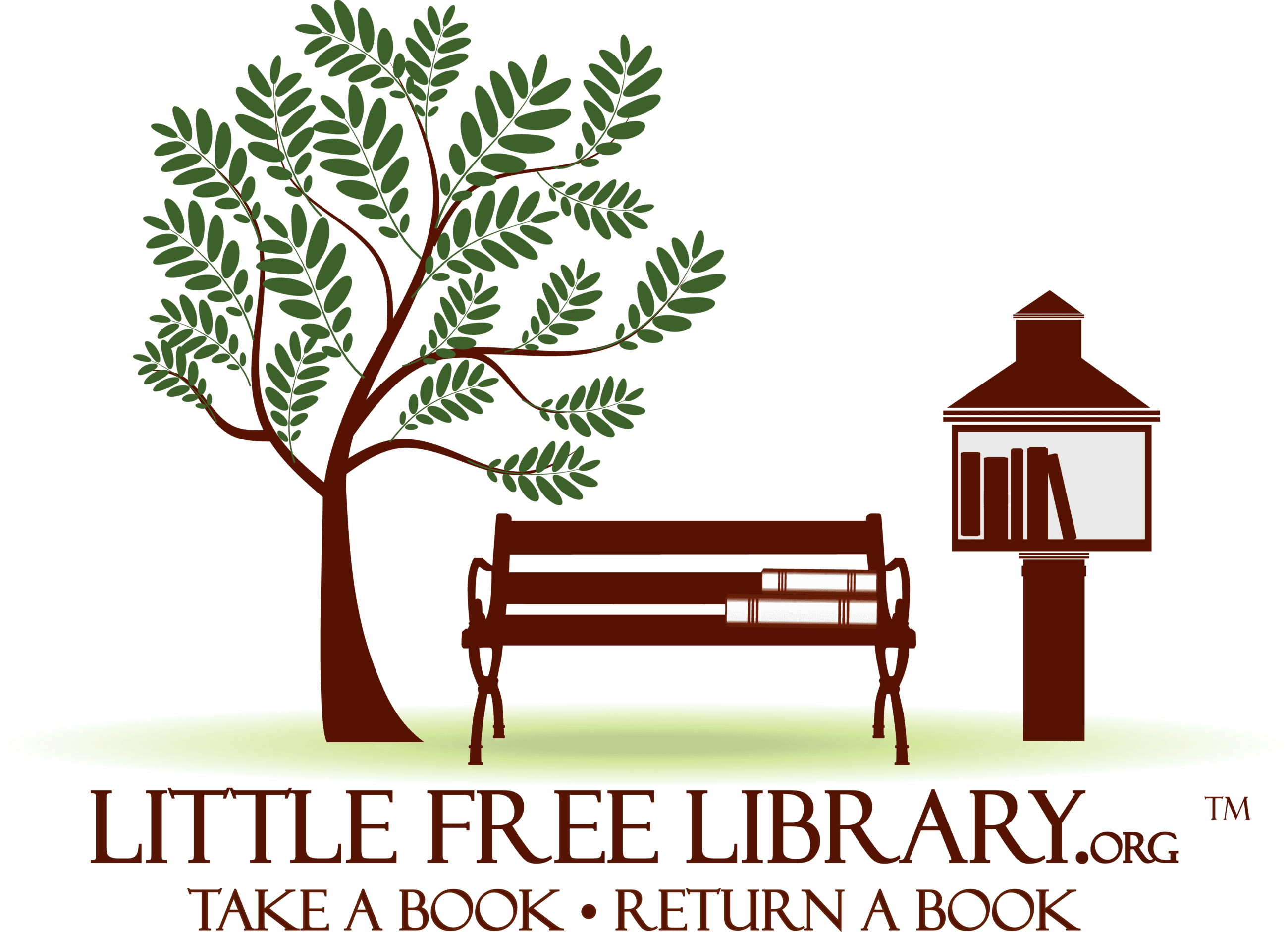 We have 2 Little Free Libraries in Olympia Fields: outside Sergeant Means Park, and the Peace Pole LFL outside the Post Office.
We have 3 in Park Forest:  next to the Pace bus stop in Downtown Park Forest, on Forest Boulevard across from the Police Station and on Lakewood Boulevard outside the Library. 
      
 
September Pairing of Purple & Gold

Robin Wall Kimmerer's lovely book Braiding Sweetgrass opened my eyes to the September pairing of purple and gold that is lived reciprocity. In the chapter on "Asters and Goldenrod,"she writes:

I chose botany because I wanted to learn about why asters and goldenrod looked so beautiful together... Why is the world so beautiful? It could so easily be otherwise: flowers could be ugly to us and still fulfill their own purpose. But they're not... Goldenrods and asters appear very similarly to bee eyes and human eyes. We both think they're beautiful. Their striking contrast when they grow together makes them the most attractive target in the whole meadow, a beacon for bees. Growing together, both receive more pollinator visits than they would if they were growing alone... That September pairing of purple and gold is lived reciprocity; its wisdom is that the beauty of one is illuminated by the radiance of the other... When I am in their presence, their beauty asks me for reciprocity, to be the complementary color, to make something beautiful in response.
If that isn't enough reason to sing the praises of asters until the end of time, there's more!
Because the flower structure of the aster is open and shallow, pollinators have easy access to nectar. Butterflies, like the monarch, can perch on the aster as they feed on numerous, tightly clustered, disc florets. They can remain on this platform for some time while they drink from the florets. This not only gives them a significant amount of nectar, but it also reduces the amount of energy they would spend flying from flower to flower. 
Asters are also an important source of food for bees during the fall months. Asters help new bumble bee queens build up their energy reserves prior to winter dormancy. Female bees collect pollen and combine it with nectar to form 'bee bread'. Eggs are laid on the nutritious 'bee bread' which larvae consume as they develop. Because asters provide high-quality pollen and nectar and are easily accessed for feeding, they are an important source of fuel for monarch migration and a great addition to your garden.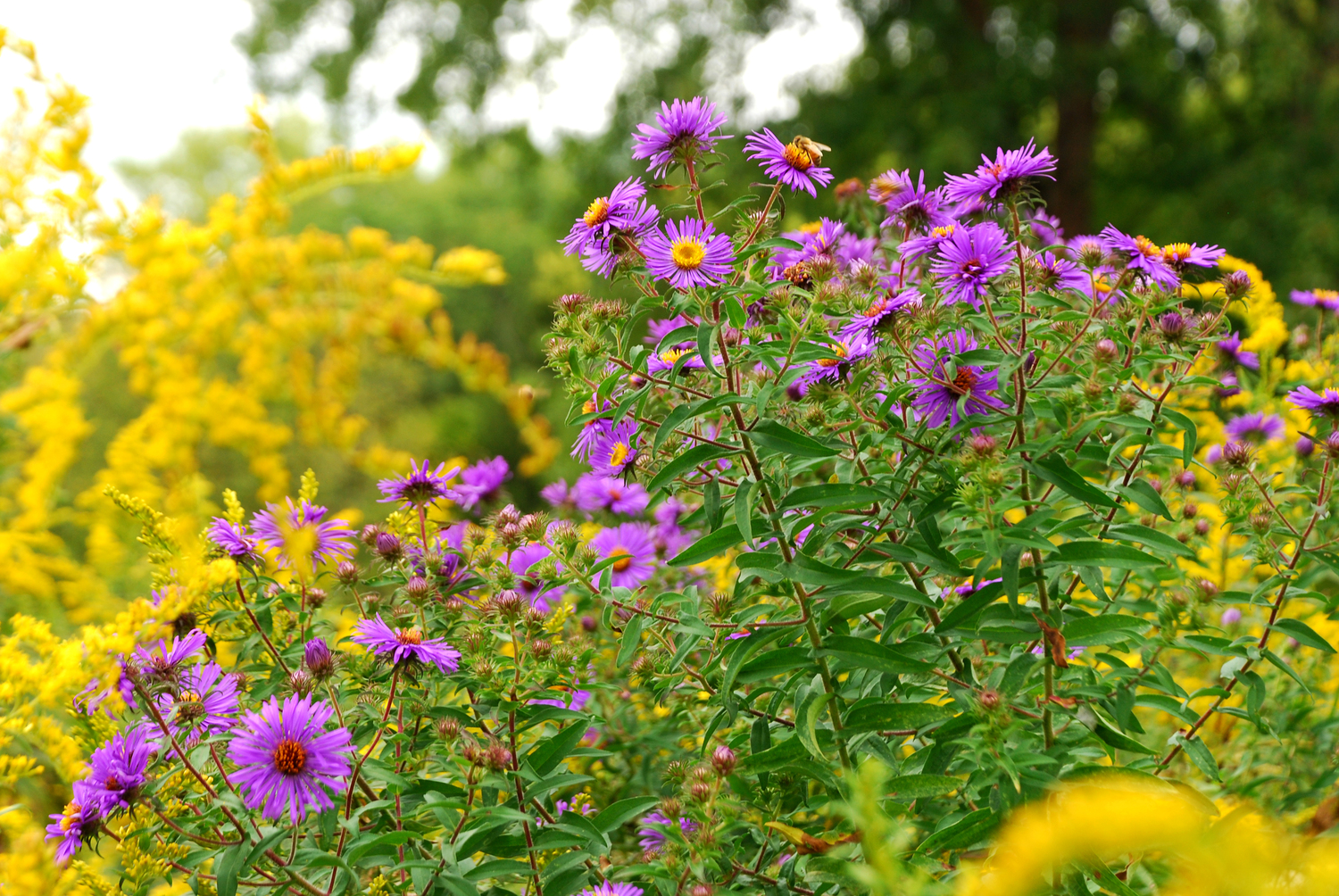 Access magazines for free on your computers, tablets, and smartphone with a library card