Item request has been placed!
×
Item request cannot be made.
×
Processing Request
LibraryLife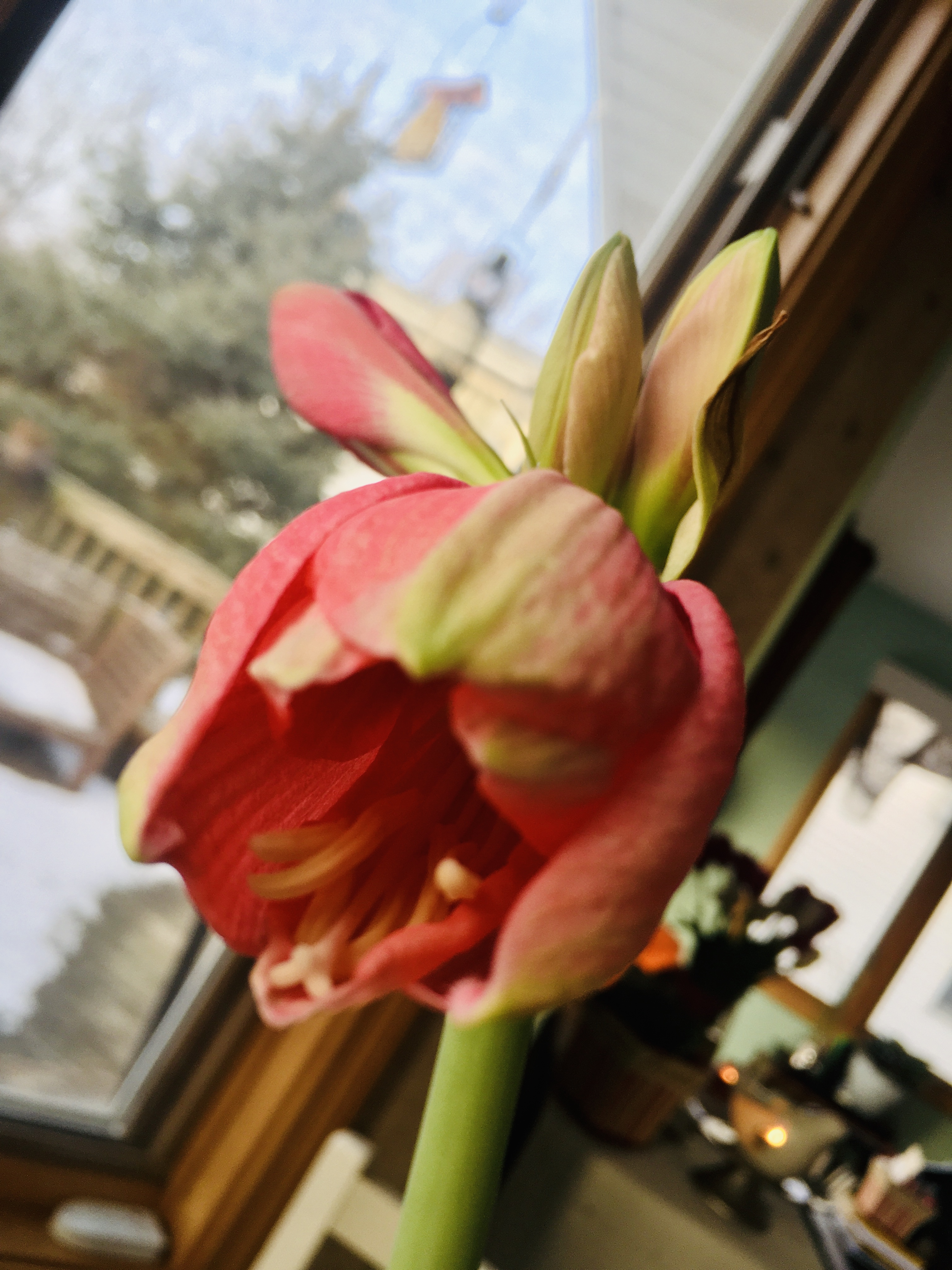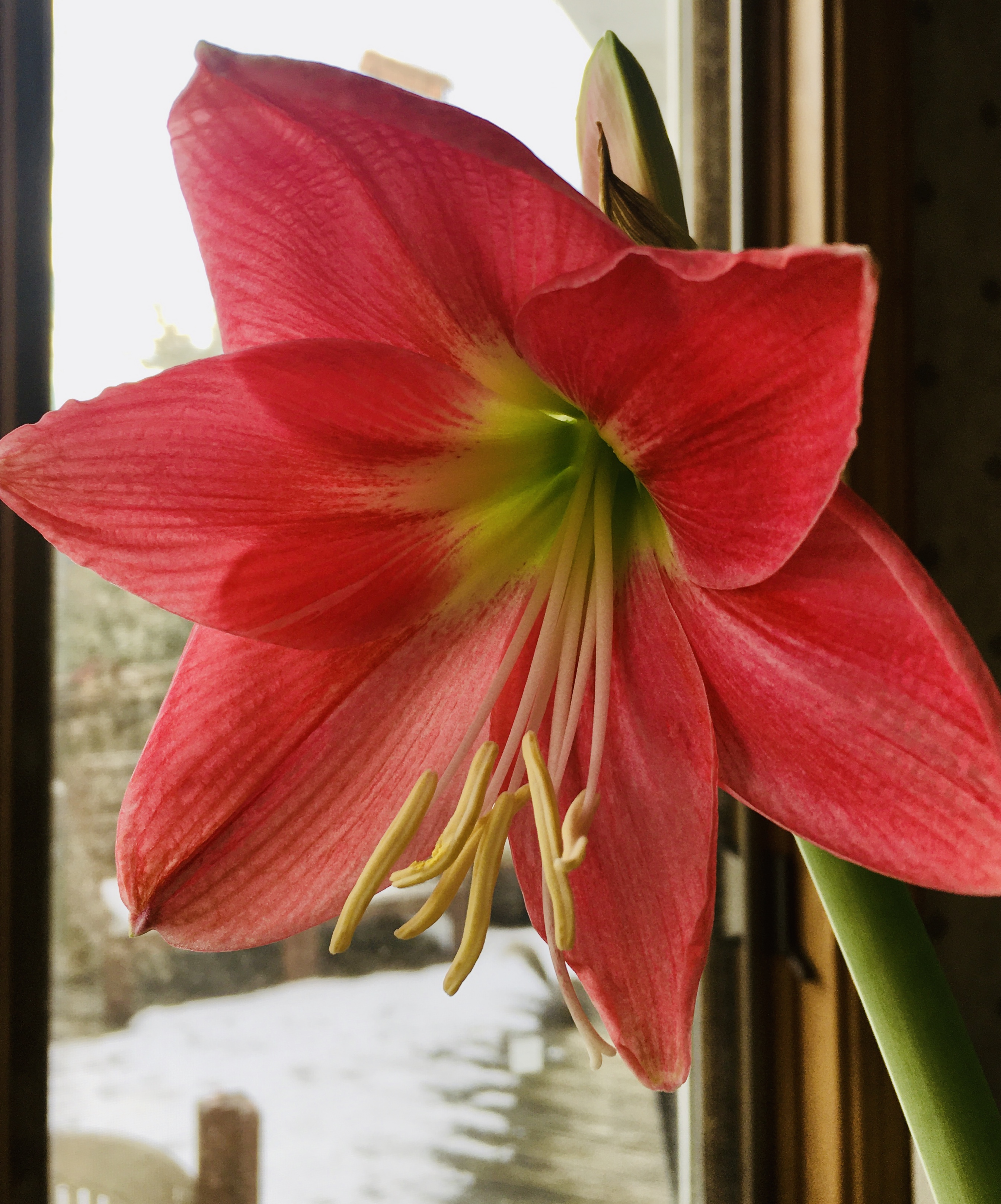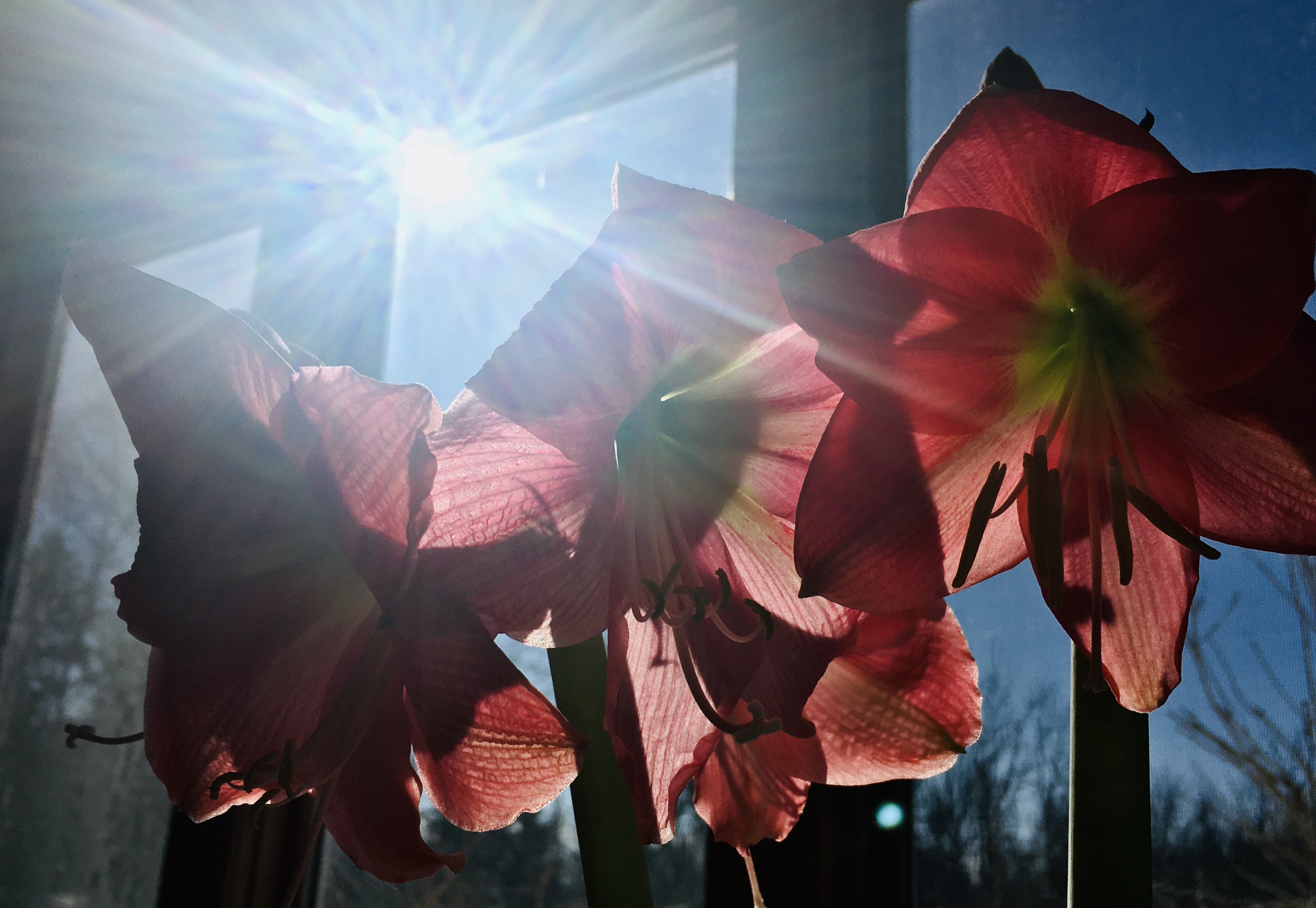 "I cannot cause light; the most I can do is try to put myself in the path of its beam."- Annie Dillard
Request One-on-One Technology Session
Having trouble getting used to your brand new computer, tablet, or smarthphone? Need a crash course with certain programs or applications that are on your computer or smart devices?
Request a One-on-One Technology Assistance
We will call you to schedule an appointment.