Item request has been placed!
×
Item request cannot be made.
×
Processing Request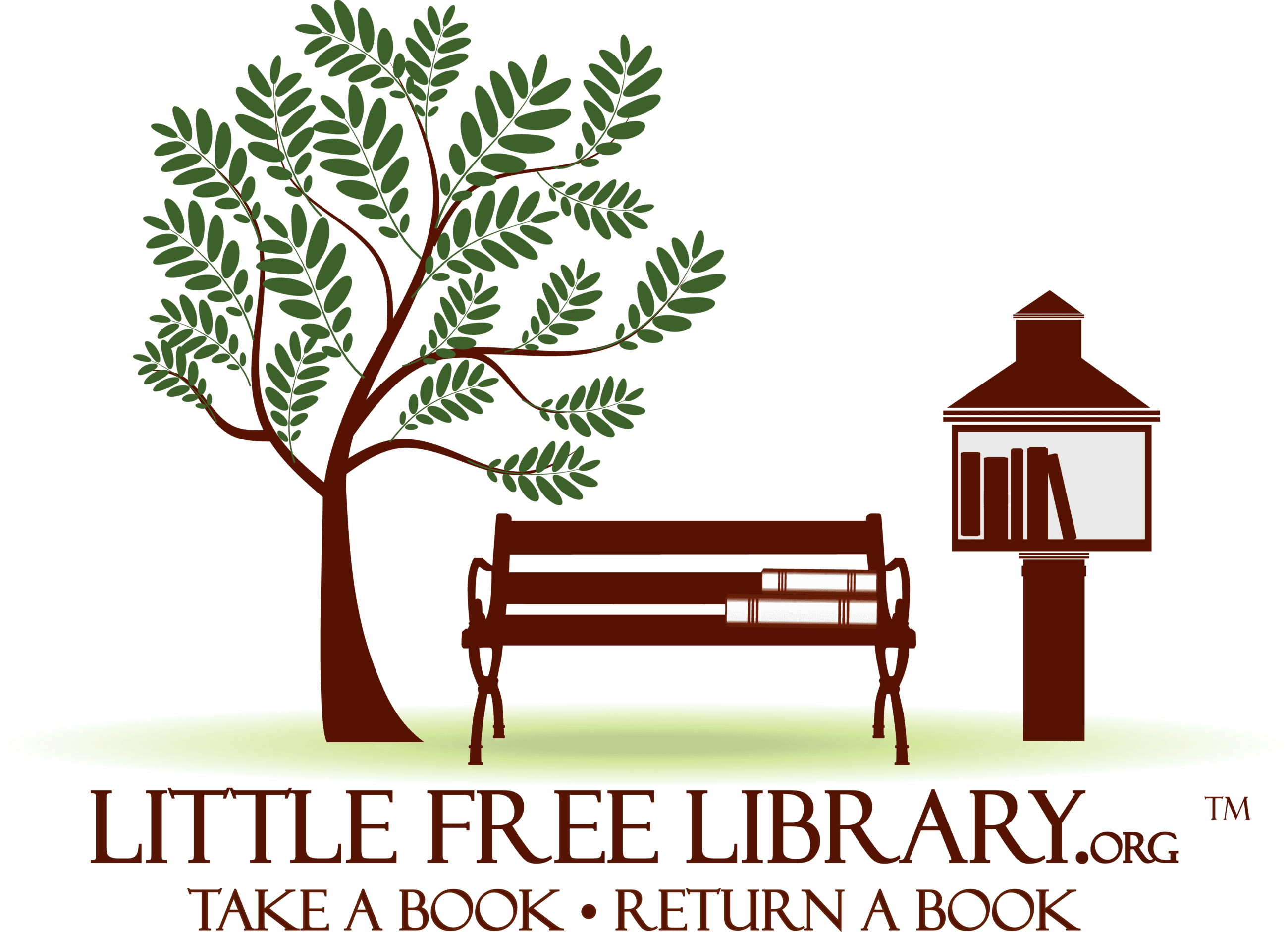 We have 2 Little Free Libraries in Olympia Fields: outside Sergeant Means Park, and the Peace Pole LFL outside the Post Office.
We have 3 in Park Forest:  next to the Pace bus stop in Downtown Park Forest, on Forest Boulevard across from the Police Station and on Lakewood Boulevard outside the Library.