Menu
Item request has been placed!
×
Item request cannot be made.
×
Processing Request
Access magazines for free on your computers, tablets, and smartphone with a library card
How Are We Doing?
Did you enjoy your last visit?
Leave us feedback about our programs, collections, policies, or anything else library related.
**New** Binge Box Spotlight
 
Special Feature For National Poetry Month! Click the link for "A Poetic Place" featuring local poet: Terry Foote Click Here for Postcards
Interested in FREE seeds for your garden?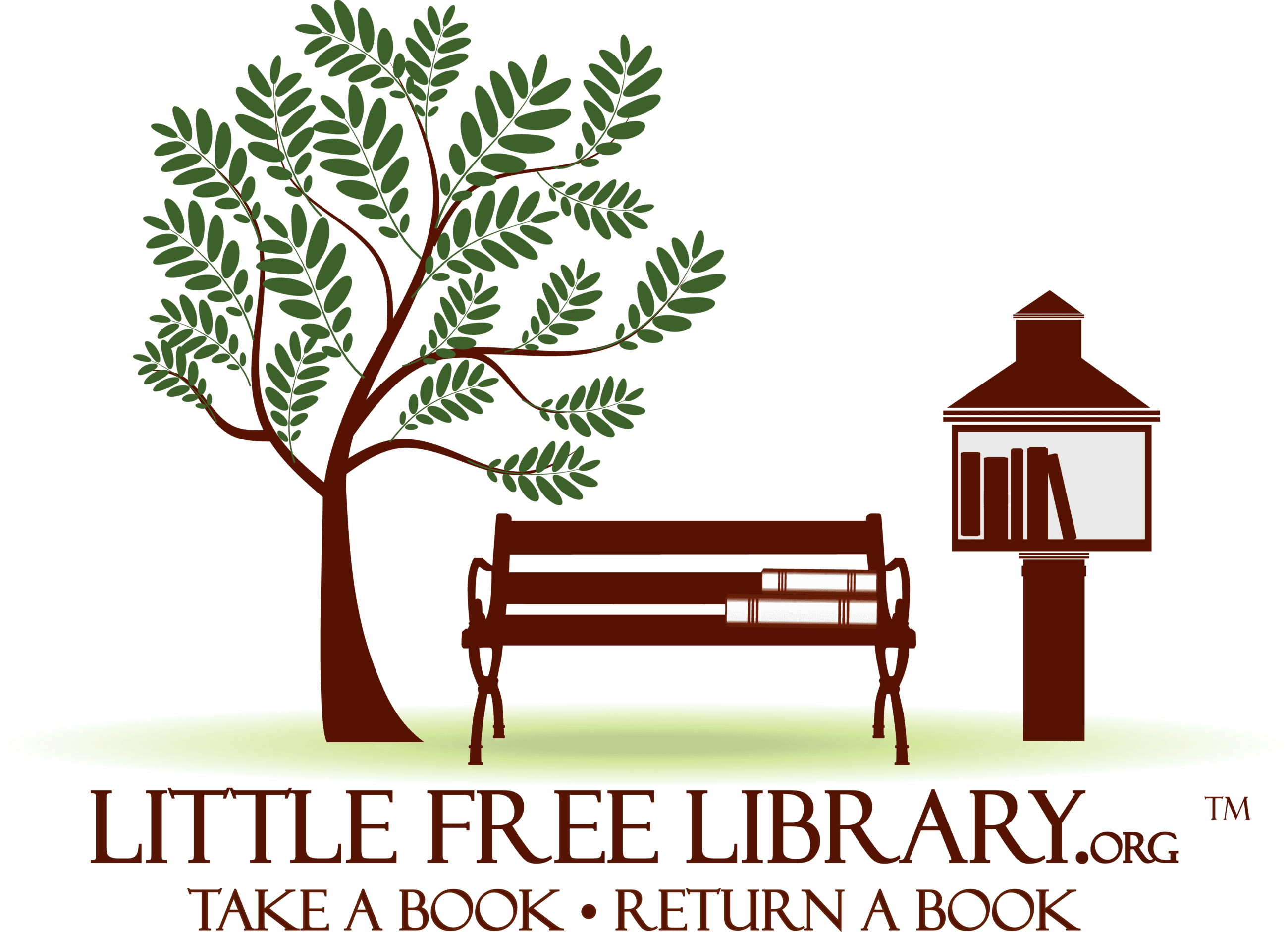 We have 2 Little Free Libraries in Olympia Fields: outside Sergeant Means Park, and the Peace Pole LFL outside the Post Office.
We have 2 in Park Forest:  next to the Pace bus stop in Downtown Park Forest, and on Forest Boulevard across from the Police Station.