Item request has been placed!
×
Item request cannot be made.
×
Processing Request
Rooted In Truth Book Club
The Rooted in Truth Book Club is a book club dedicated to reading and discussing books written by Black authors (including, but not limited to, American, Caribbean, African, and European authors).With the joy of reading being the commonality, Rooted in Truth encourages reading, engaging in thought-provoking conversations, enlightenment, and sharing stories with others, all the while being mindful of opposing viewpoints and opinions. For now, meetings will be held virtually. Facilitated by Brittany Coleman, Community Engagement Coordinator.  To join please email Brittany at brittany.coleman@pfpl.org. 
LibraryLife
  We invite the community to read & share Alvarez's latest novel with us.   Join the discussion by clicking
here
.  
Afterlife, by Julia Alvarez
Curbside Pickup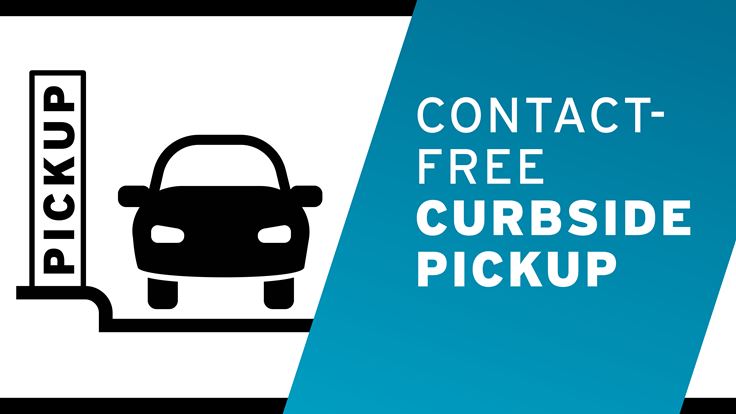 We know that this is a confusing time and that curbside pickup is a new way of using the library.  Let's figure it out together!  Call 708-748-3731 to get help from our staff.
Receive an email notification when your items are ready for pickup
Pull into our designated Curbside Pickup  spot in the rear of the library
Pop Your Trunk
Subscribe To Our Newsletter
How Are We Doing?
Did you enjoy your last visit?
Click Here to leave us any feedback about our programs, collections, policies, or anything else library related.