Menu
Item request has been placed!
×
Item request cannot be made.
×
Processing Request
Access magazines for free on your computers, tablets, and smartphone with a library card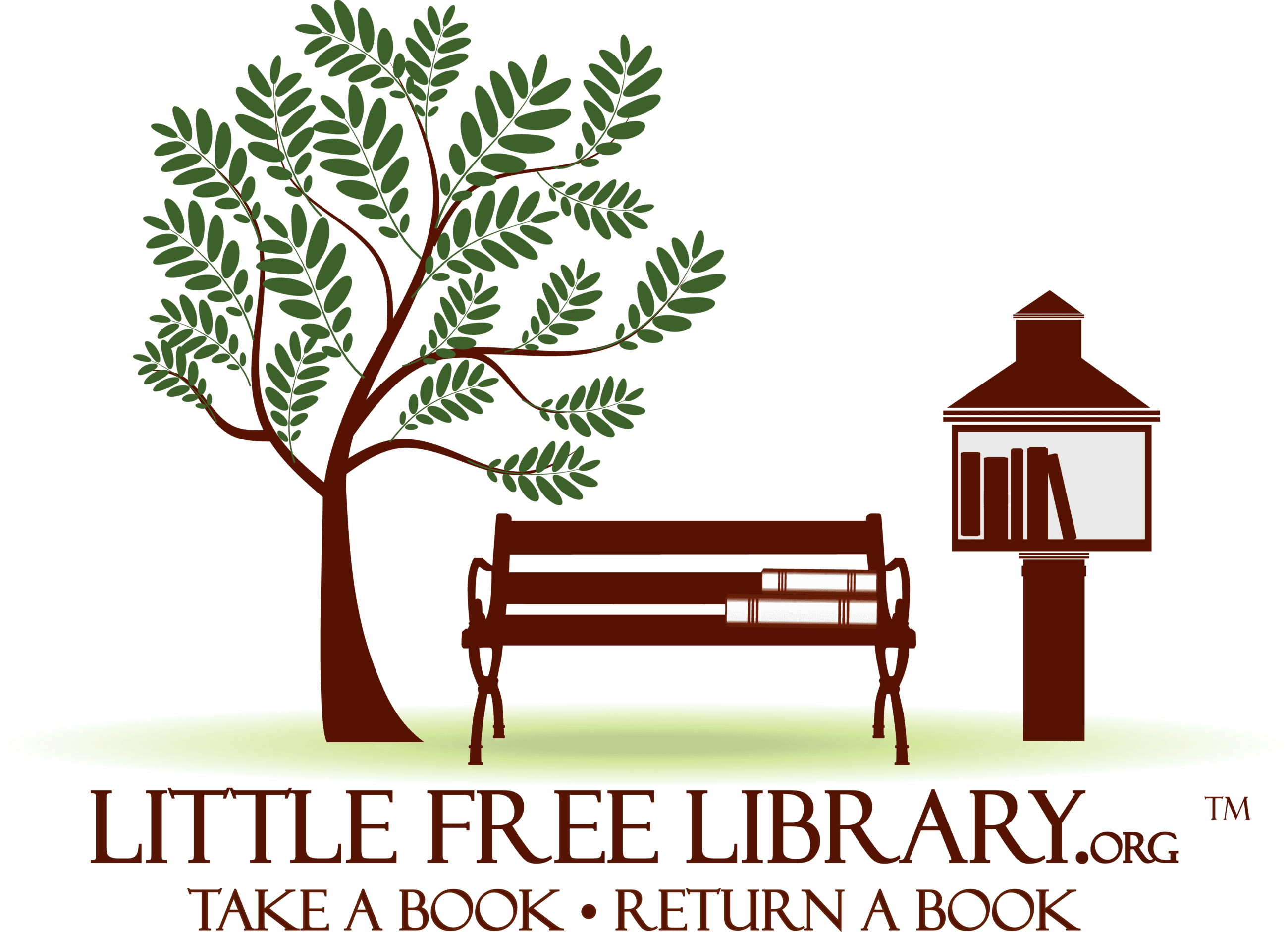 We have 2 Little Free Libraries in Olympia Fields: outside Sergeant Means Park, and the Peace Pole LFL outside the Post Office.
We have 2 in Park Forest:  next to the Pace bus stop in Downtown Park Forest, and on Forest Boulevard across from the Police Station. 
President Biden signed into law the commemoration of Juneteenth as a National holiday(Juneteenth National Independence Day Act).  Juneteenth is the oldest nationally celebrated commemoration of the ending of slavery in the United States.
 From its Galveston, Texas origin in 1865, the observance of June 19th as the African American Emancipation Day has spread across the United States and beyond.
Today Juneteenth commemorates African American freedom and emphasizes education and achievement. It is a day, a week, and in some areas a month marked with celebrations, guest speakers, picnics and family gatherings. It is a time for reflection and rejoicing. It is a time for assessment, self-improvement and for planning the future. Its growing popularity signifies a level of maturity and dignity in America long overdue. In cities across the country, people of all races, nationalities and religions are joining hands to truthfully acknowledge a period in our history that shaped and continues to influence our society today. Sensitized to the conditions and experiences of others, only then can we make significant and lasting improvements in our society. https:://juneteenth.com
Juneteenth, formally June 19th, 1865, is considered the true day of emancipation of Black people enslaved as chattel and property by white slaveowners in America. While Abraham Lincoln's Emancipation Proclamation was signed January 1st, 1863,  slave holders of Galveston, TX continued such destitute economic practices for two more years. Legend says that either the messenger responsible to deliver the emancipation was killed during his travels and/or slave holders intended to utilize free Black labor for the crop harvest season one last time before they could no more. Read more about Juneteenth and more unrecognized Black/African American historical recounts at the following sources:
Reading Literature:
New York Times-1619 Project
Cotilda by Zora Neal Hurston
Women, Race & Class by Angela Davis
Begin Again by Eddie S Glaude, Jr.
The Fire Next Time by James Baldwin
The New Jim Crowe by Michelle Alexander
Television/Documentaries:
Netflix series: High on the Hog
Roots
12 Years a Slave
Netflix: 13th
Museums:
Smithsonian-National Museum of African American History and Culture; located in Washington DC
National Civil Rights Museum- At the Lorraine Motel; located in Memphis, TN
The National Memorial for Peace and Justice; located in Montgomery, AL
Juneteenth Historical Marker; located in Galveston, TX
 
My mother recently emptied the contents of her china cabinet and asked me if I wanted an assemblage of fancy crystal salt & pepper shakers that had been stored (unused for years).  I took them all, fill them with garden posies (by definition a small bunch of flowers), and display them where they catch the light.  It never occurred to my mother to use the shakers for anything other than salt & pepper.  The best part is that, by removing the tops, we never have to bother about polishing the sterling silver again. These crystal shakers remind me that the smaller we keep our containers, the more we create an overflowing into the great fullness of life.

Here is another idea to try at home this summer: 
Mini Ocean Instructions
The project starts with a clean plastic bottle (we used recycled water bottles).
Pour in ¼ cup of sand and add a handful of small shells (you can also add small colorful stones, fish, etc.)
Mix a drop of green and a drop of blue food coloring into 6 cups of water.
Then use the tinted water to fill the bottle halfway.  Add a pinch of silver glitter.
Fill the rest of the bottle with mineral or baby oil, leaving as little air space at the top as possible.
Run a line of hot glue around the inside of the bottle cap, and then quickly screw on the cap to create a spill-proof seal.
Make waves and send the shells, sand, and water tossing and tumbling for a beautiful ocean in a bottle.
A Wave
I sat on the beach and a beautiful wave
  Came tumbling right up to me.
It threw some pink shells on the sand at my feet,
  Then hurried straight back out to sea.
It ran away swiftly and leaped up in foam;
  It bumped other waves in its glee.
I think it was hurrying to gather more shells,
  To bring as a present for me.
~Gussie Osborne
Interested in FREE seeds for your garden?
Contact:Allison McCray
allison.mccray@pfpl.org
(708)748-3731 ext.21
or
For More Information Click Here  Seed Library Catalog 3