Menu
Item request has been placed!
×
Item request cannot be made.
×
Processing Request
Access magazines for free on your computers, tablets, and smartphone with a library card
How Are We Doing?
Did you enjoy your last visit?
Leave us feedback about our programs, collections, policies, or anything else library related.
Interested in FREE seeds for your garden?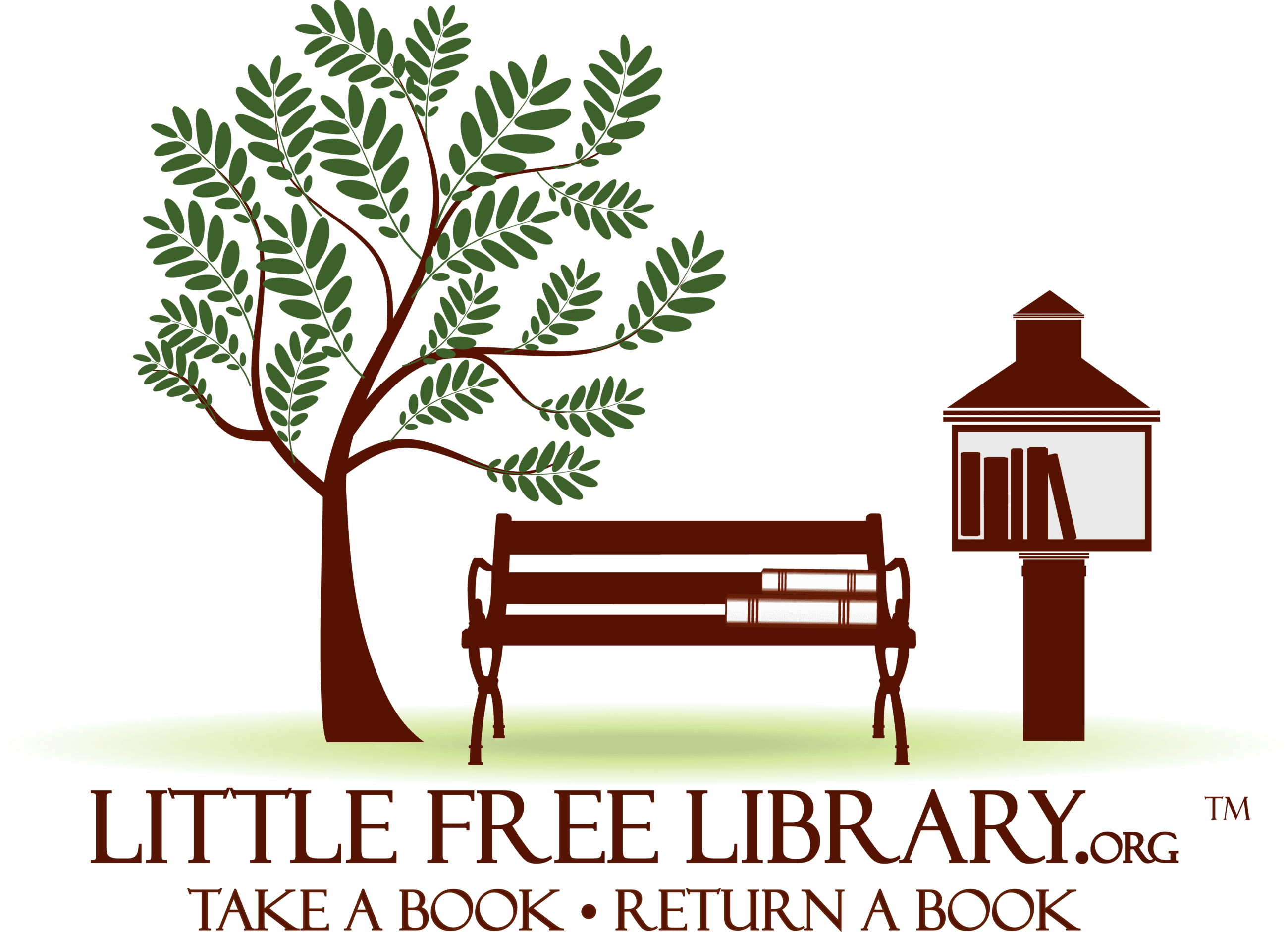 We have 2 Little Free Libraries in Olympia Fields: outside Sergeant Means Park, and the Peace Pole LFL outside the Post Office.
We have 2 in Park Forest:  next to the Pace bus stop in Downtown Park Forest, and on Forest Boulevard across from the Police Station.