Item request has been placed!
×
Item request cannot be made.
×
Processing Request
Curbside Pickup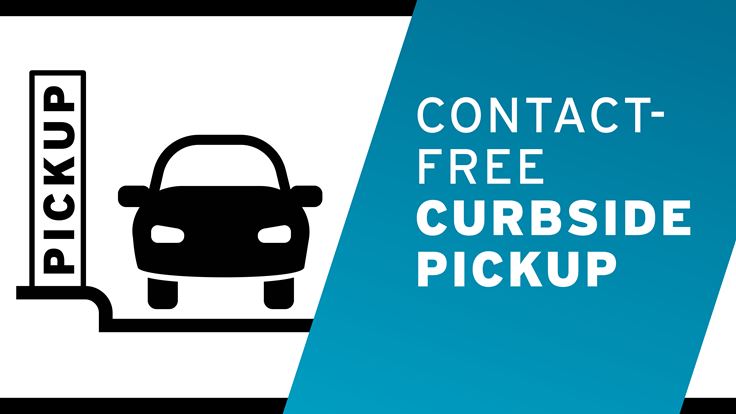 Check your email for item status 

PLEASE CALL AHEAD FOR PICK UP IF POSSIBLE

Park in the back of the Library off of Lakewood Blvd. 

A staff member will bring your items out.
Creativebug
How Are We Doing?
Did you enjoy your last visit?
Click Here to leave us any feedback about our programs, collections, policies, or anything else library related.